KMUTT Library is a central office
administering the library and information technology to support the university's missions in providing education, encouraging research, developing study techniques, and rendering academic services to society. The KMUTT Library and Information Center was established on May 5, 1988 (B.E.2531) and the name change to KMUTT Library was approved on October 19, 2000 (B.E.2543) by the University Council.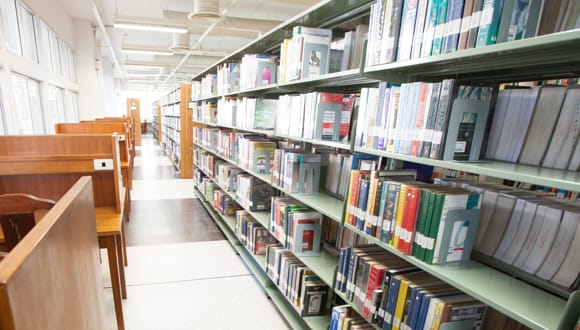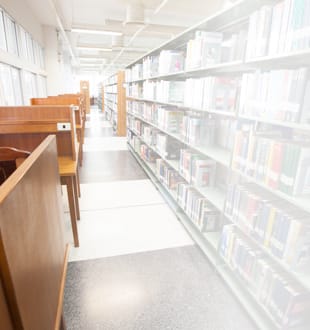 Library's Services
IT resources at present, the Library has materials in the fields of science, engineering, energy technology, biotechnology, material science, and other related fields, including Thai and English textbooks, Thai and English journals/ magazines, theses and Thailand's manufacturing and industrial standards in all categories.
Academic services
the library provides standard services as in other institutions, including
Interlibrary Loan (ILL)
Circulation Books
Reference Books
Thailand's Manufacturing and Industrial Standards
Serials
Examination Papers
Databases; ABI Inform, ACM (Association for Computing Machinery Digital Library), Applied Sciences & Technology Plus Online, ASCE Online Journals, Eric, IEL, Medline and Science Direct
In addition, users can use Stand Alone at a self-access learning room.
Searching Information Resources
Digital Library Databases
Office Hours
Regular semesters
Monday - Friday
08.00 - 21.00
Saturday - Sunday
08.00 - 16.00
( May extend to 24.00 on some days )
Summer session
Monday - Friday
08.00 - 17.00
( Except public holidays )
+66 2470

.

8212
,
+66 2428

.

3533