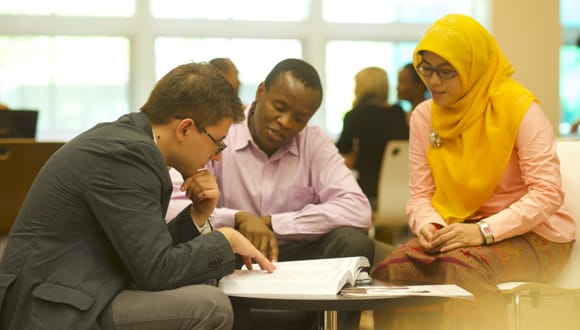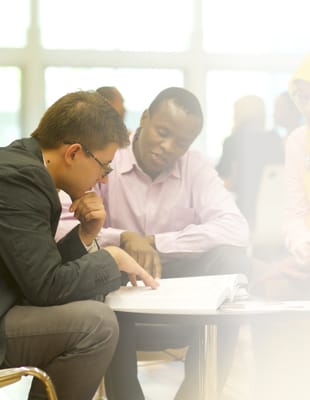 KMUTT provides lecturers
and concerned staff to consult students who have trouble with study, friends, family, etc to continue their studies and live in society with happiness. Meanwhile, students can undertake a mental health test which can find out the results of evaluation by themselves. In case of Sat. & Sun., students can leave their message in KMUTT blog.
Students can ask for consults at the Student Affair Office, on the 1st floor of the King Mongkut Memorial Building (Canteen).